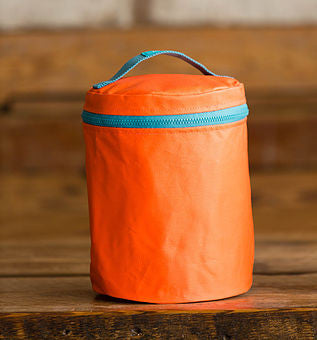 MB Greene Monogrammed Vertical Essential Tote
$44.00
This bag makes traveling with liquids a breeze! With different compartments inside, you can keep your shampoo and lotions upright and intact. The canvas material and the plastic lining make this bag easy to clean and durable.
Monogram the side to add a unique touch and give them as gifts! This cute little travel bag is $44 plain or $56.00 monogrammed.
Complete your MB Greene set with a monogrammed tote, duffle, or makeup bag!
To place an order or for any questions about this monogrammed bag or the monogramming process, please call our embroidery store in Dallas at 972-763-1717 or email info@legacymonograms.com
Custom Embellishments Available: Call (972) 763-1717 for Pricing and Ordering